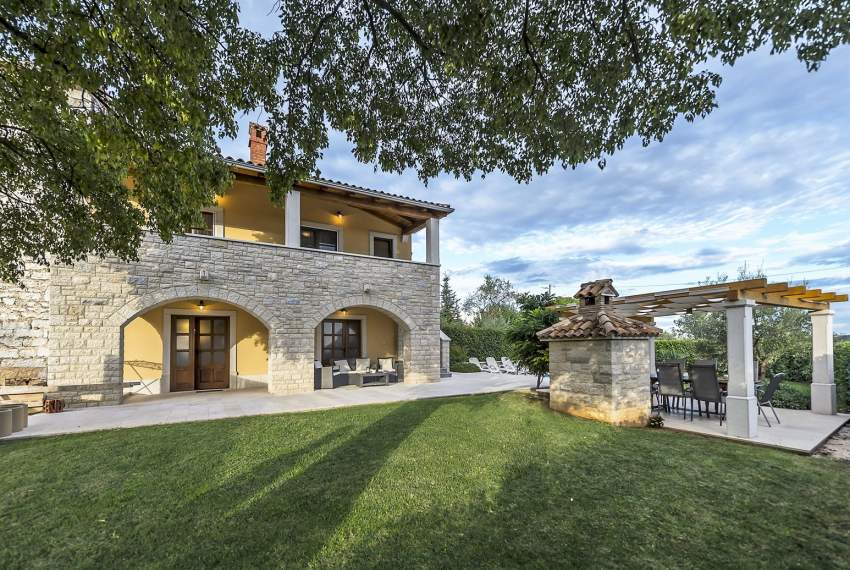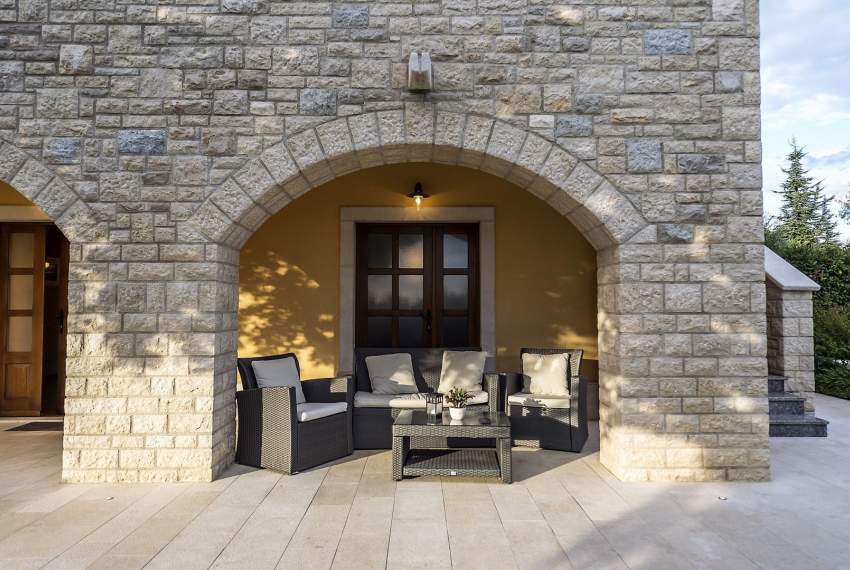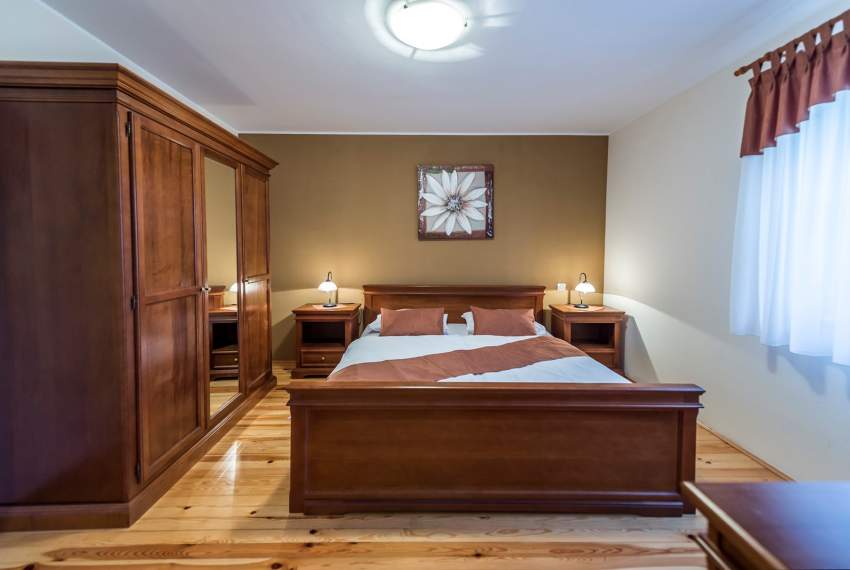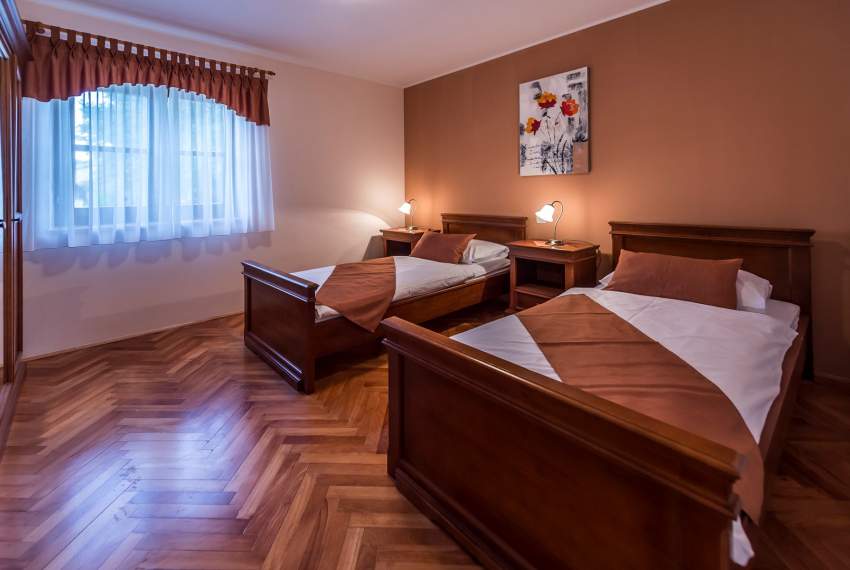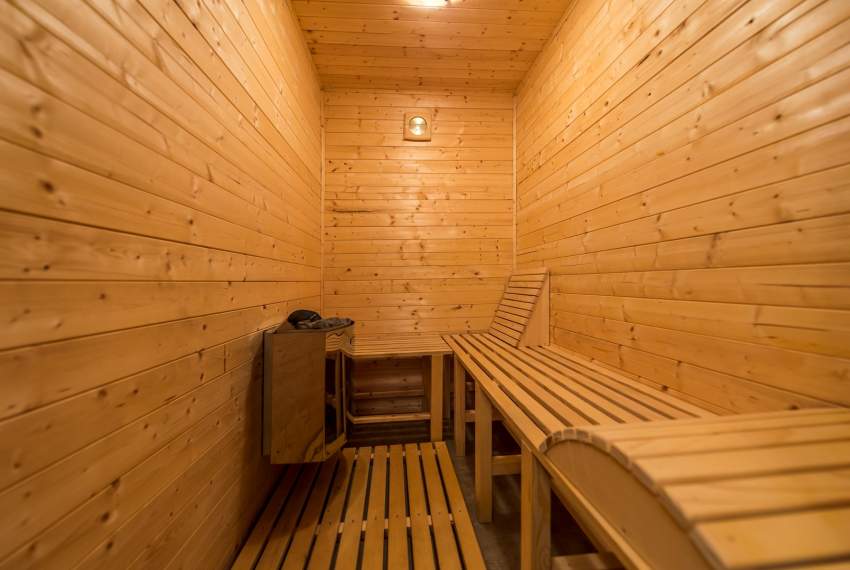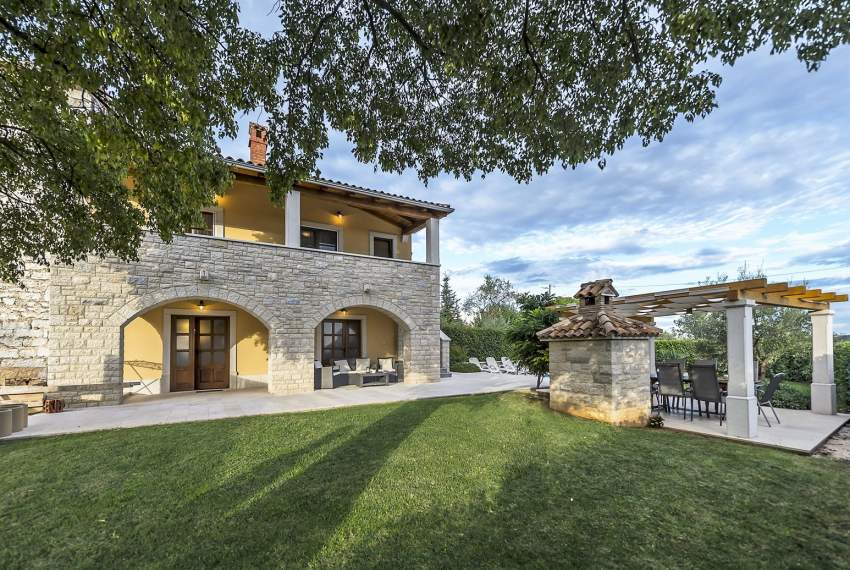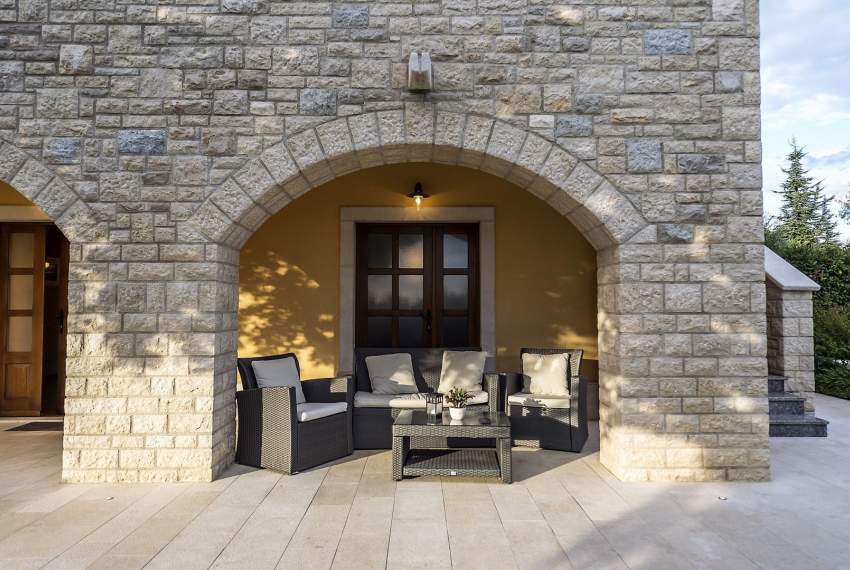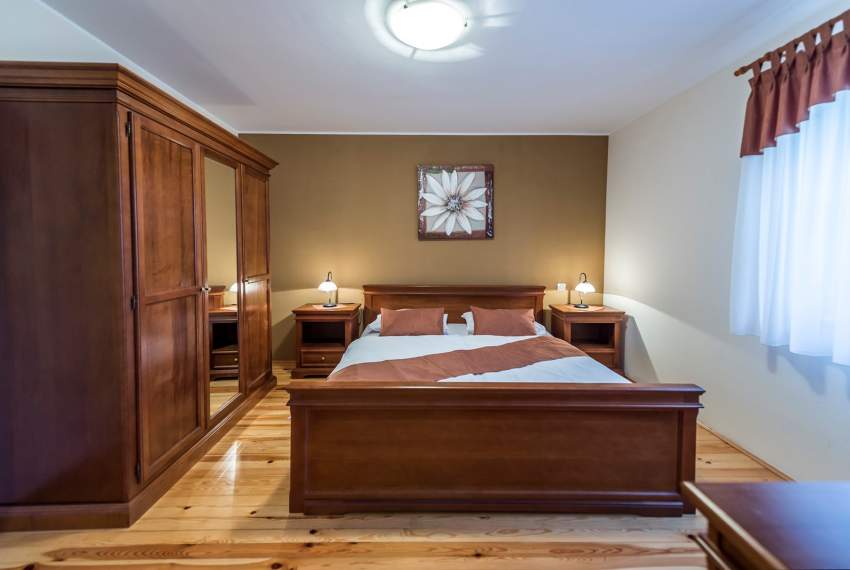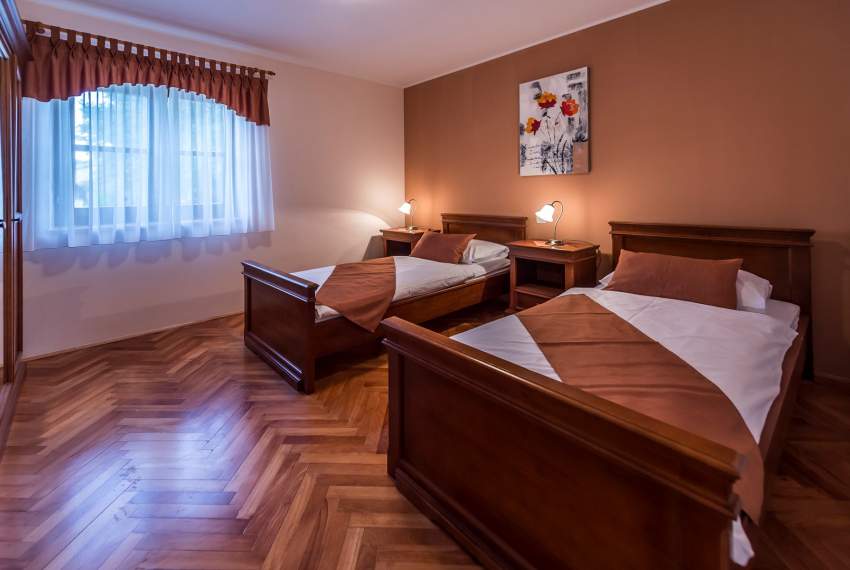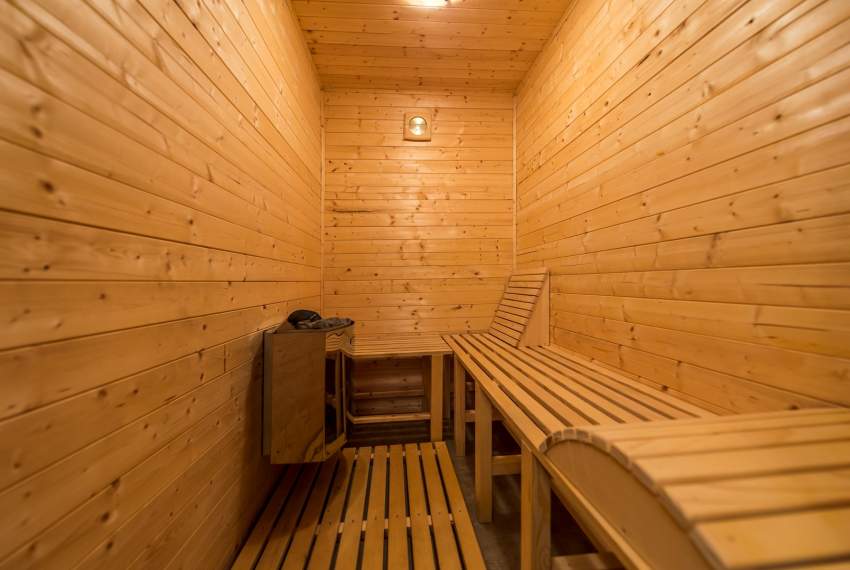 Price from: 146.00 € (Per night per property)
Villa Ladonja is located in Marasi, near the Lim Channel, Sveti Lovrec and Vrsar.
The ground floor of the villa has a kitchen with dining area and living room with fireplace. From the kitchen and living room you can reach the covered terrace with table and chairs, in the shade of century-old trees called "Ladonja". On the ground floor there is a sauna and a bath with shower.
An internal staircase leads to the bedrooms. Two of them have a private bathroom, while the other two have a shared bathroom. The bedroom with a double bed has a balcony with a beautiful view of the surroundings and olive trees. The farm is decorated with beautiful lush nature and offers a large green hedge with maximum privacy. In the garden you can prepare a delicious meal with a barbecue, and then refresh yourself in the crystal clear water of the private pool. Around which are deck chairs and umbrellas. We also offer a high chair and a baby cot.
On colder days you have a sauna which is included in the price.
Features
Air conditioning in the living room
Air conditioning in the bedroom
Refrigerator with freezer
Inside area
Bedroom with a double bed
Bedroom with separate beds
Outdoor
Parking inside the courtyard
Location
REVIEWS
André
Eine wunderschöne Villa, modern eingerichtet und mit allem ausgestattet, was man für einen Urlaub braucht. Das gepflegte Grundstück mit Pool und Sitzecke lädt sowohl zum Relaxen als auch zum entspannten Grillabend ein. Wir waren als Familie mit zwei Kindern (5 und 13 Jahre) und beiden Großeltern-Paaren da und haben uns richtig wohl gefühlt. Die freundliche und aufgeschlossene Vermieterin ist stets erreichbar gewesen, sobald man eine Frage zum Haus, zur Umgebung oder anderen Reiseinteressen hatte. Vielen herzlichen Dank für diese Gastfreundschaft!
10.0
Sina aus Harsefeld
Wir waren mit unserer kleinen Tochter (15 Monate) den Großeltern samt Onkel zwei Wochen in der Villa und denken immer noch gerne an den Aufenthalt zurück. Lange gemütliche Abende draußen, grillen, schwimmen im Pool oder einfach in dem angenehm kühlen Haus inkl. Mückengitter (!) schlafen. Geschäfte und schöne Ausflugsorte sind auch in der Nähe. Wir möchten uns nochmal ganz herzlich bei der Gastfamilie bedanken, die immer sehr nett und zuvorkommend war!! Viele Grüße!
9.0